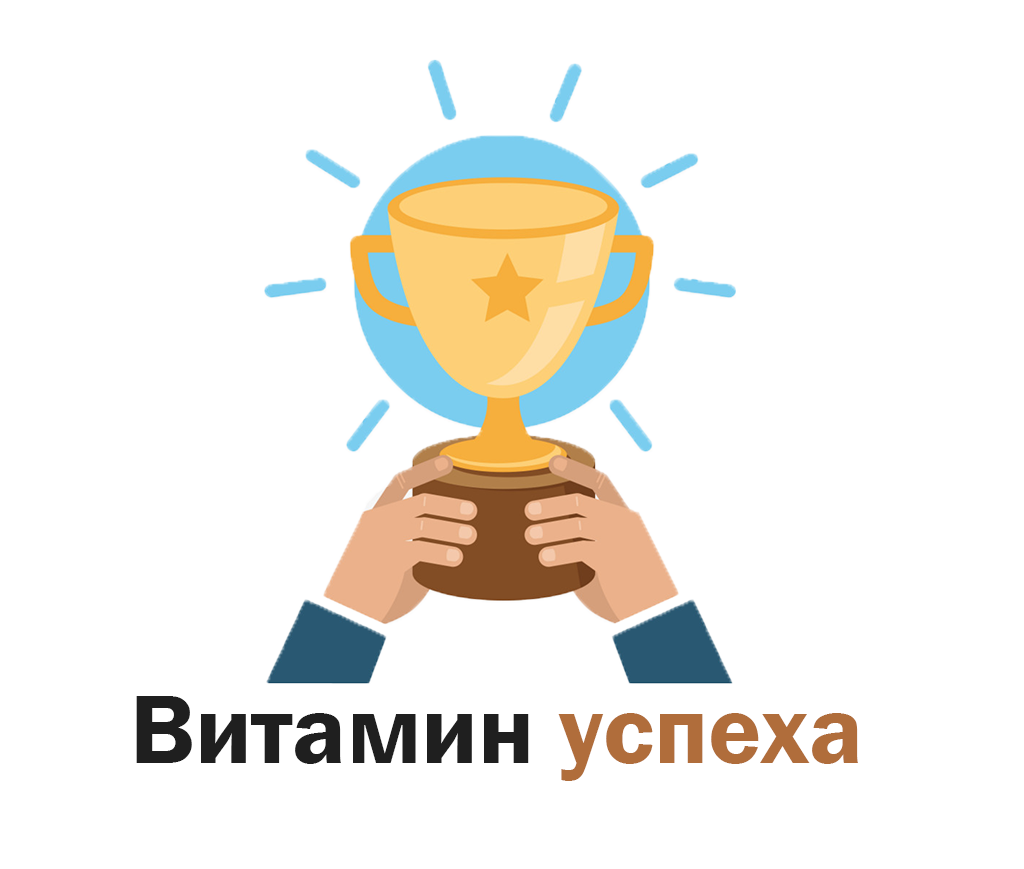 X Body Health& Wellness is a place to go for Botox!
I've had several procedures done by Dr. Tatiana Sharahy and all of them were extremely well and successful. The results were beyond expectation. The treatment has left no bruises. The doctor is knowledgeable, highly professional, respectful of one's personal choices, no hard sell, just truthfully explained and offered options which were reasonable and in line with my personality. The results of the treatments were fantastic! Exactly like the phrase from one of the posters on their wall in the office:  "Everyone Will Notice, But No One Will Know."Very friendly staff and also follow ups are great!
Thank you Dr. Tatiana Sharahy!
@xbodyusa
https://www.facebook.com/xbodyusa/
XBODYUS.COM